I am just going indoors, I may be some time
Mar 18, 2020
Add comment
Communications - do we sometimes 'overthink' how we do it?
Dec 19, 2019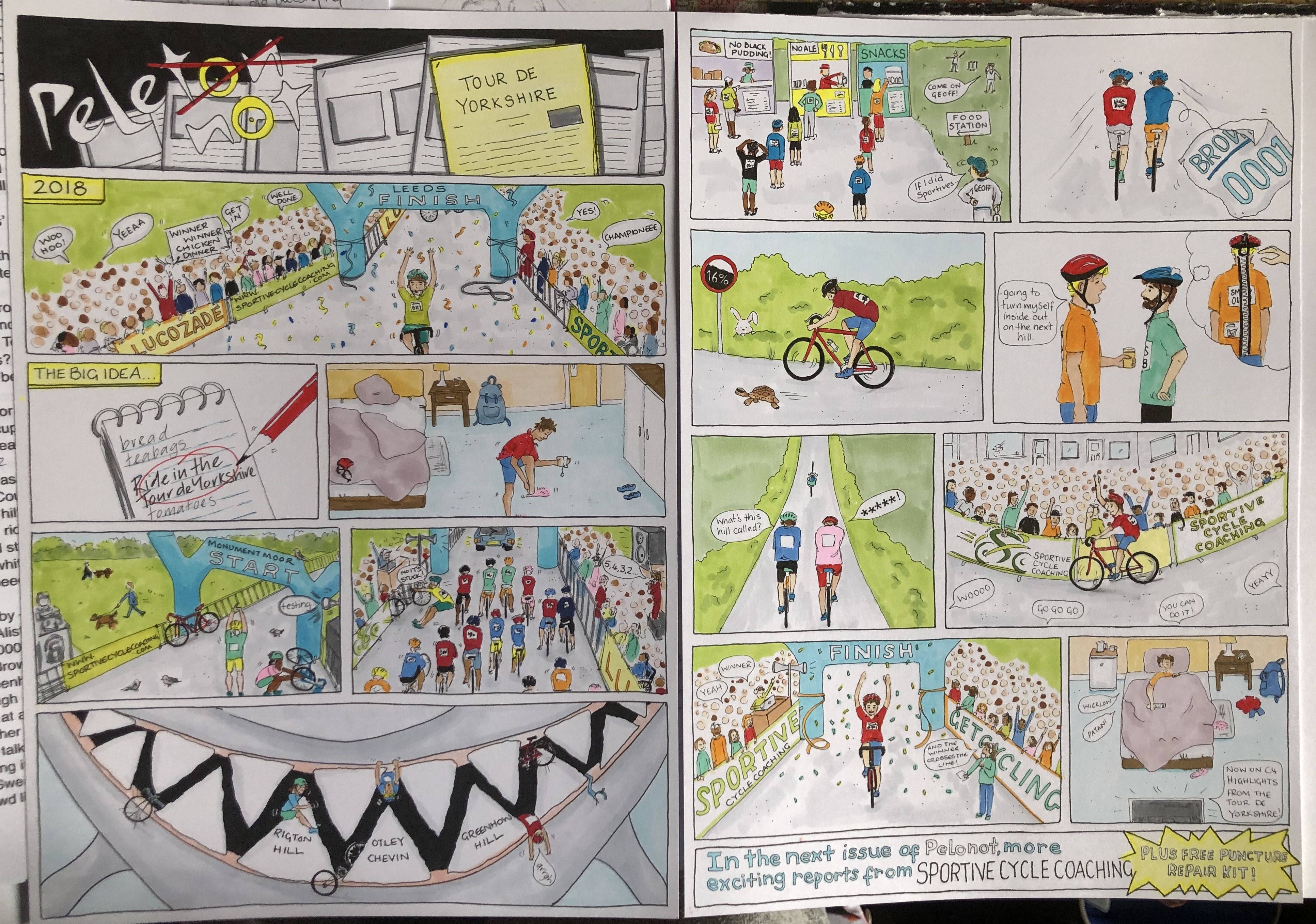 Add comment
Concerned that you are a Strava Segment addict? Take our light hearted quiz to find out if you are:
Jun 13, 2019
Add comment
Chopsticks player or Mozart - what sort of cyclist do you want to be?
Apr 11, 2019
Add comment
Going beyond the provision of healthy products
Apr 10, 2019
Add comment